All Services In One Place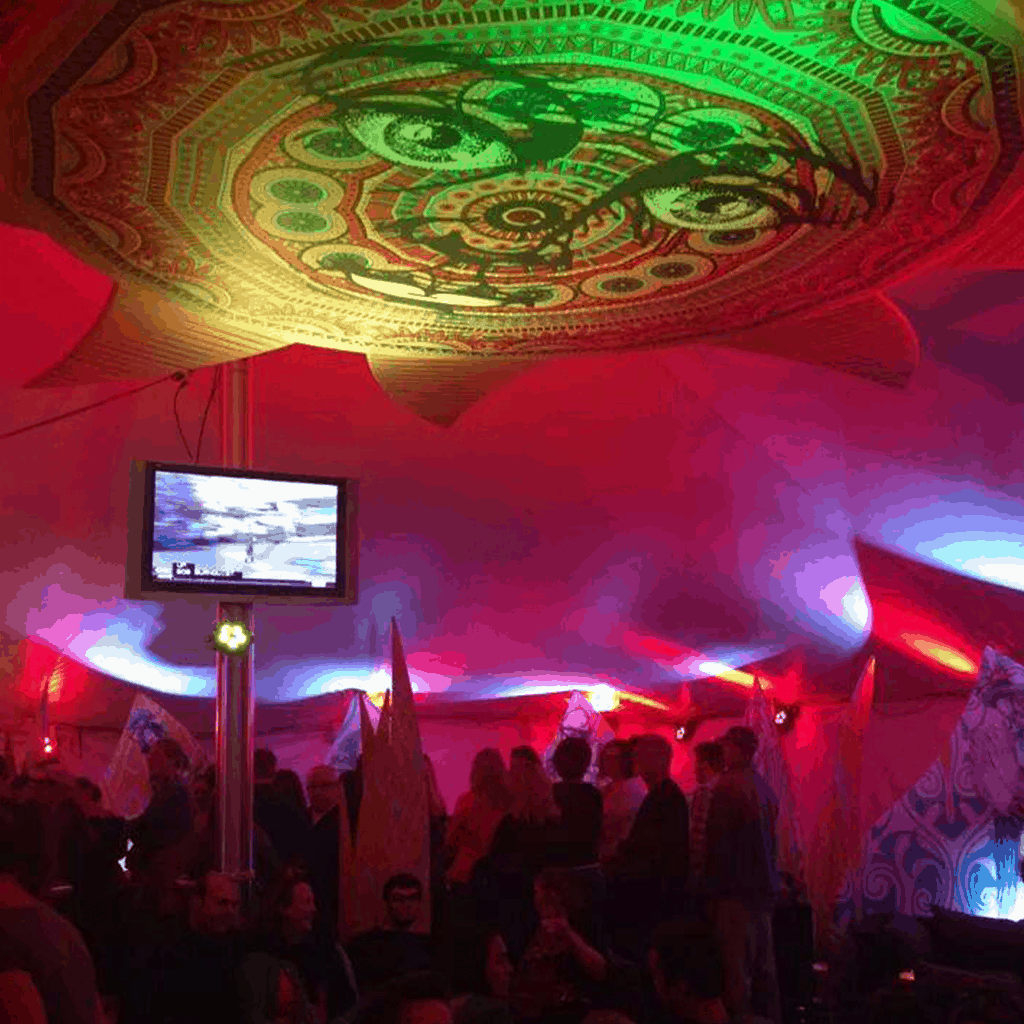 Graphic Design
Graphic design enhances how you communicate with other people. The first time a visitor interacts with your brand in any capacity will set the tone for the rest of your relationship. Blue Dogs Media will help you convey your ideas effectively and beautifully in both digital and print.
Logo design, custom branding, catalogs, magazines, corporate identity, print and web advertising, packaging/point of sale, stage design, exhibition graphics and displays.

Social Media Marketing
Blue Dogs Media will create content, craft copy for posts, respond to comments, answer questions, and much more on your behalf. We are your digital "Wizard of Oz" who stays connected to your fans even when you are on tour, in the studio, or working your day job. Together we will create and implement a cohesive branded social strategy that will build a strong and sustainable fan base.
Content creation, posting, and monitoring for: Facebook, Instagram, Twitter, Snapchat, Pinterest, Medium, Soundcloud, LinkedIn, YouTube, Vimeo, Magisto, & Flickr.​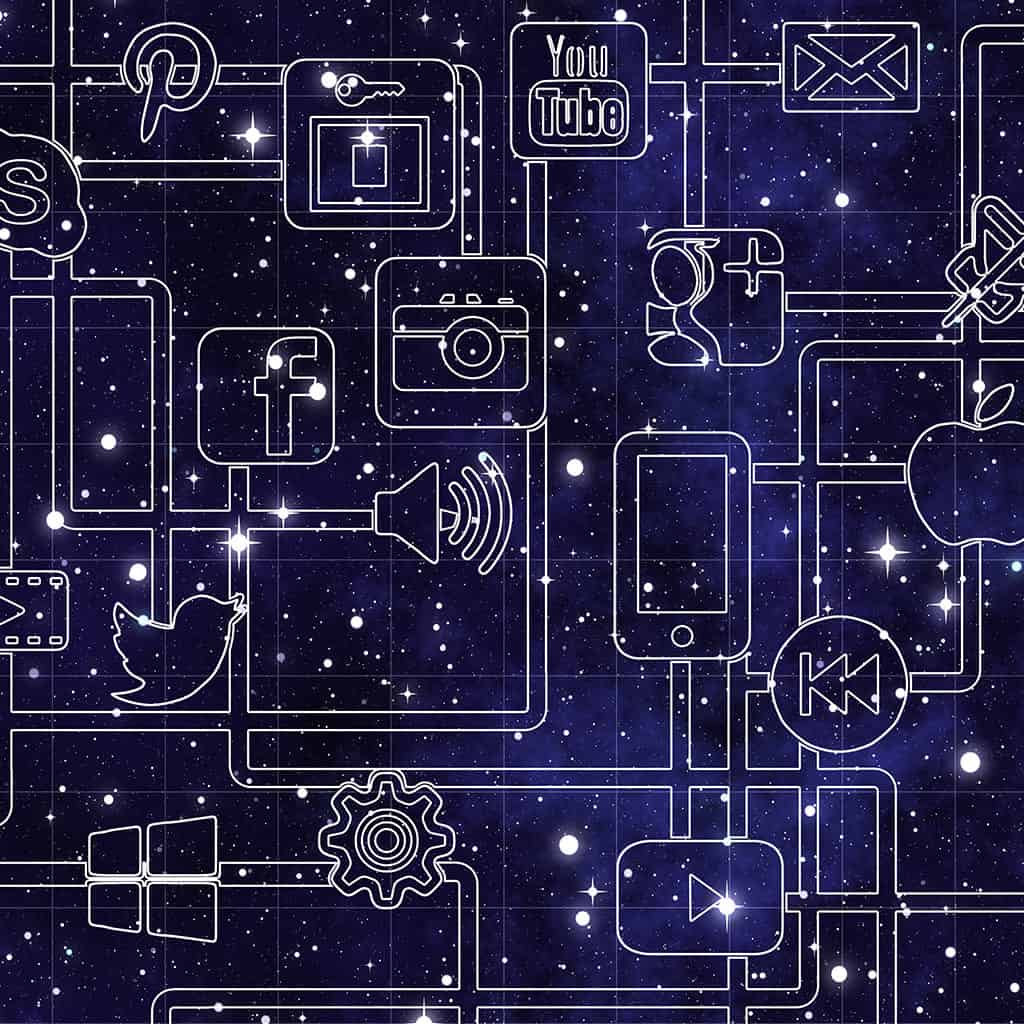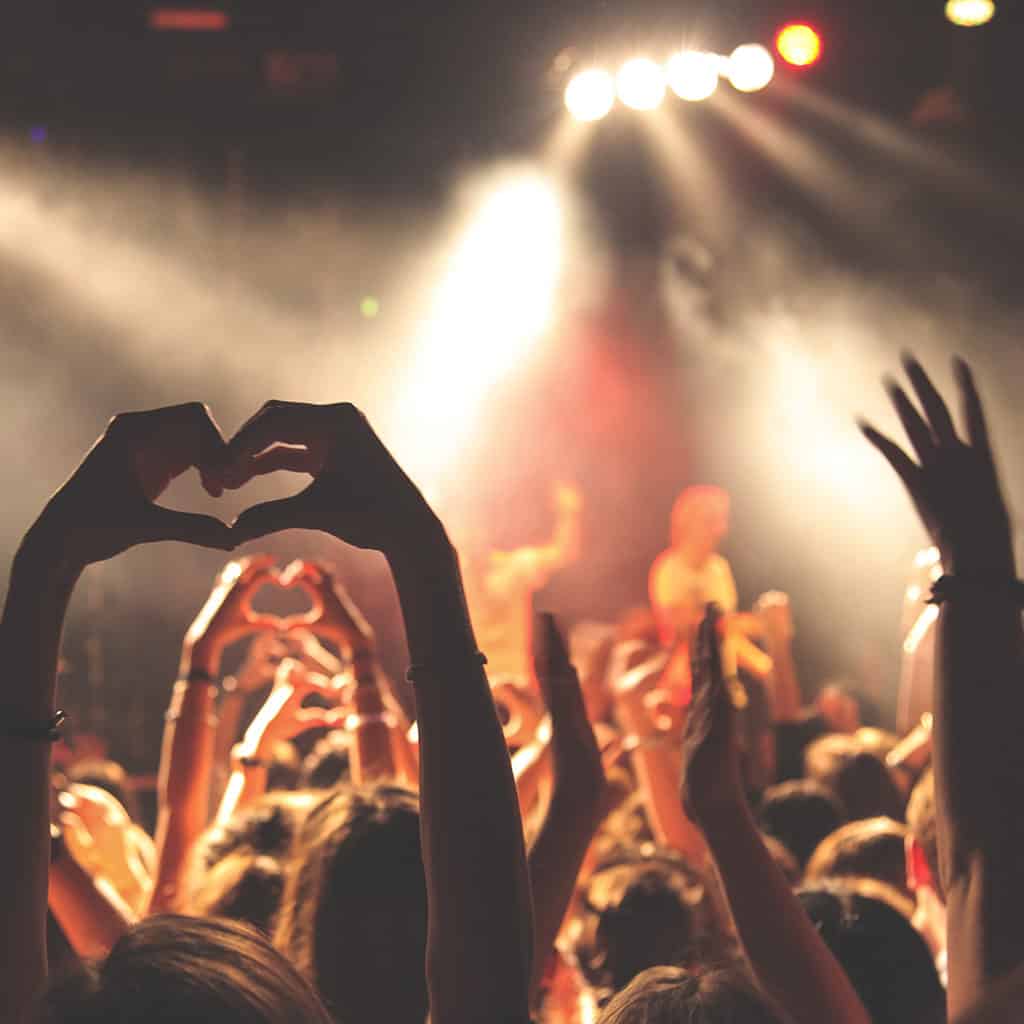 DIY Social Media Marketing
Sometimes you need a little assistance mapping out your social medial strategy. Our creative and social team will construct a monthly content plan and complimentary brand assets based on one piece of pillar content that you provide. Your team will post, monitor comments, and Blue Dogs Media will provide analytic insights based on established key performance measures.
Social tactics and training, content creation, email promotion, targeted social media advertising, and analytic reporting and training.
Influencer Marketing
Blue Dogs Media builds campaigns that ensure your brand is promoted organically through the voices of influencers who are already fans of your brand, and in addition, will create engaging and original content that will attract new customers and inspire your broader online and offline community.
Social sharing campaigns, content creation, email promotion, targeted social media advertising, custom audience build, and earned media.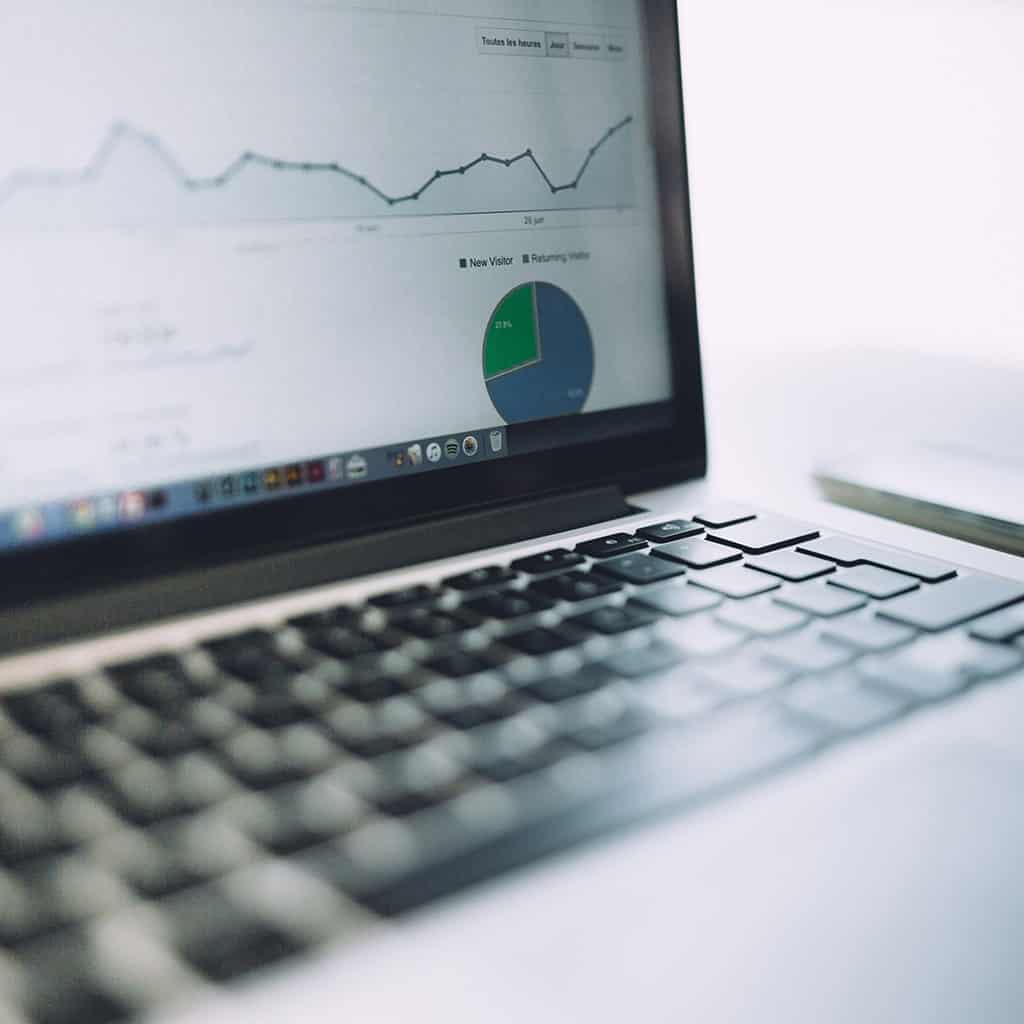 Email Marketing
Inbound marketing is the best way to turn strangers into fans and promoters of your brand. Inbound marketing will build lasting relationships that bring in fans over time — sometimes even years after its original push. Blue Dogs Media will help you create and implement an email campaign that will grow your email list and following.
Monthly newsletters, sales and event promotion emails, landing pages, email subscription forms, list management, and analytics.
Website Design
Blue Dogs Media will work closely with you to understand your target customer and to create a unique web user experience that converts visitors into leads. We will integrate a content management system (CMS) that allows you to easily keep your website current.
Custom web design, existing website management, search engine optimization, and custom blog designs.