Trusted Partners.
Relevant Expertise.
Proven Results.
Our curated team is customized specifically for your project, aligning direct experience and specialized skill sets.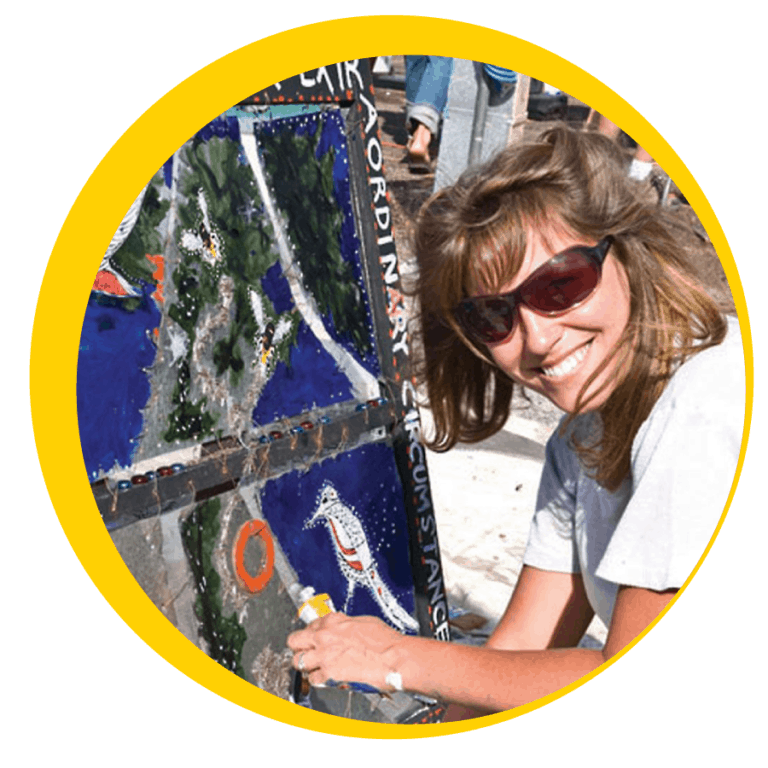 Lisa Mckinney
Founder | Creative Director
Lisa McKinney's creative talents have been employed designing and marketing for a diverse clientele that includes evolving or developing, small businesses, independent artists and athletes, national non-profits, and national outdoor brands. Daily supervision of high and low-volume, deadline-oriented projects required her involvement with all facets of marketing, design, and management ranging from Social Media Manager to Event Director to Creative Director. She motivates and inspires teams to deliver superb creative work under tight deadlines.
Lisa is an independent thinker and creative marketer with extensive experience in brand development, digital and print communications, social media, analytics, paid and earned media. Lisa values the importance of being a nimble practitioner on every digital platform she oversees. Lisa uses her marketing and artistic instincts to create effective multi-channel marketing solutions that drive audience engagement, helping brands reach their desired audience and beyond. Creative work featured in HOW, New York Times, DHA, and Montana Addy's.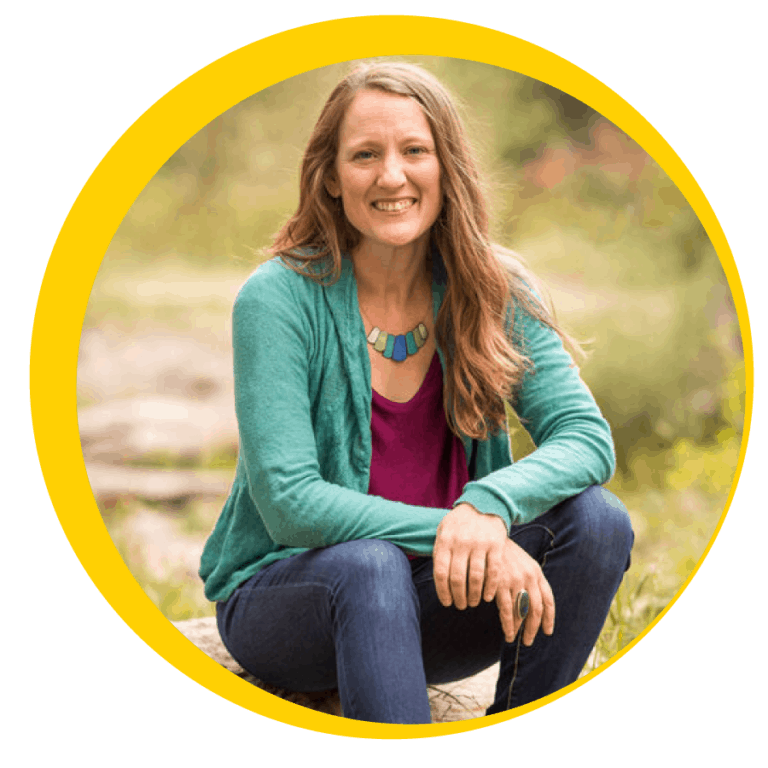 Amy Coseo
Copywriter and Strategic Planner
In addition to helping clients grow in strategically aligned ways, Amy is personally invested in community development. She is a member of Leadership Montana's Class of 2017 and the inaugural Master's Class of 2019, is a certified Gracious Space facilitator, and serves on the advisory council of the Gracious Space Institute – a national initiative to increase civility and collaborative leadership.
She is a founding board member for the Red Ants Pants Foundation, which is dedicated to fostering strength and self-reliance in women and in rural, agricultural communities. The Foundation has awarded over $100,000 in community grants, teaches timber skills, recently piloted a leadership program focusing on girls in their junior year of high school in rural communities, and oversees the Red Ants Pants Music Festival with 18,000 in attendance in 2018.
She previously served for six years on the board of Garden City Harvest grows food to nourish bodies, inspire minds, and strengthen community. Garden City Harvest recently completed building a $2.8M Community Farmstead to expand programming beyond teaching how to grow food to also include food preparation and preservation. With more than 20 sites in Missoula, current programming includes Farm to School, Community Gardens, Youth Development, and Neighborhood Farms.
Outdoor Industry
Balanced Rock Foundation
Bicycle Business Conference
Big Mountain
Bikes Belong
Big Mountain Club
Catalyst Communication
Darren Ralves-Athlete
Descent
Franklin Sports
Growth Cycle
Heather Sterling-Athlete
Ratpod
Reebok
Schwinn
Scotty Ewing-Athlete
Mark Twight-Athlete
Outdoor Industry Association

Environmental
Biomimcry Institute
Maine Department of Inland Fisheries 
The Blackfoot Challenge
The Nature Conservancy of Montana
National Park Service
Prins Recycling
Planetmind
National Park Service
Yosemite Fire Management
Small Business
Bar Fly Social Club
Bikram Yoga Missoula
Canine Retreat
Downtown Yoga
Electronics By Design
Fort Courage Child Care
Music and Entertainment
Acoustic Semi
Ariel Hyatt-New York
Assembly of Dust
Ben Weaver
Blue Dogs
Devon
Fluid
Jive
Leftover Salmon
Maceo Parker
Musician Magazine
Moe
Sally Taylor
Shanti Groove
Strangefolk
War Records-Boulder
Events and Venues
Big Sky Documentary Film Festival
Darlings Waterfront Concerts
Fox Theater-Boulder
Gathering of the Vibes
Ned Fest
Pink Runway Project
Red Ants Pants
Tulagies-Boulder
Financial
Arthur Anderson
Bangor Savings Bank
Bank of Montana
United Bank of Switzerland
Corporate
Airbus*
Bank of Montana ClassroomWindow
Cluffy*
Coca Cola
Crisafulli*
The Dirty Dash
HydroSolutions*
Mad Mudder
Ocean Spray
Rocky Mountain Development Group 
Stride Rite
Medical
Advanced Imaging
Alpine Physical Therapy
BMS (Biomedical Strategies)
Bangor Plastic and Hand Surgery
Camp Mak-A-Dream
Community Medical Center
Eliza Kerr (Ayurvedic medicine)
Frenchtown Physical Therapy
Missoula Pediatrics Dentistry
Western Montana Clinic